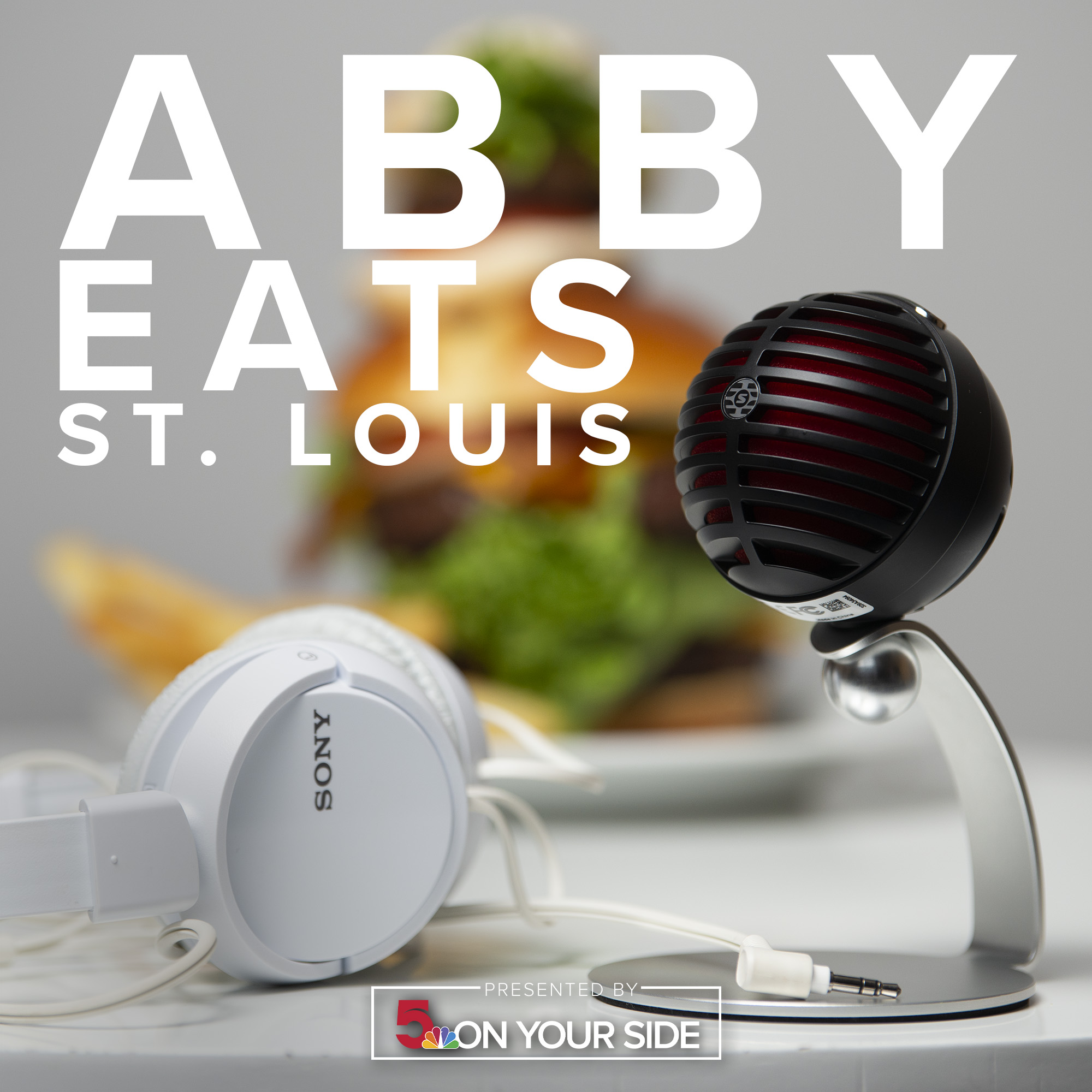 Before we raised the Cup, they raised a keg.
This week, we faceoff with Center Ice Brewery, St. Louis' first and only hockey-themed brewery.
Plus, we skate through all of the NHL All-Star Weekend events happening in St. Louis, round out some other fun things you can check out and we serve up the latest food news.
Make sure to follow us on Instagram: Abby Eats St. Louis
Email us: podcasts@ksdk.com
And make sure to subscribe, rate and review!
Until next time, seize the plate!