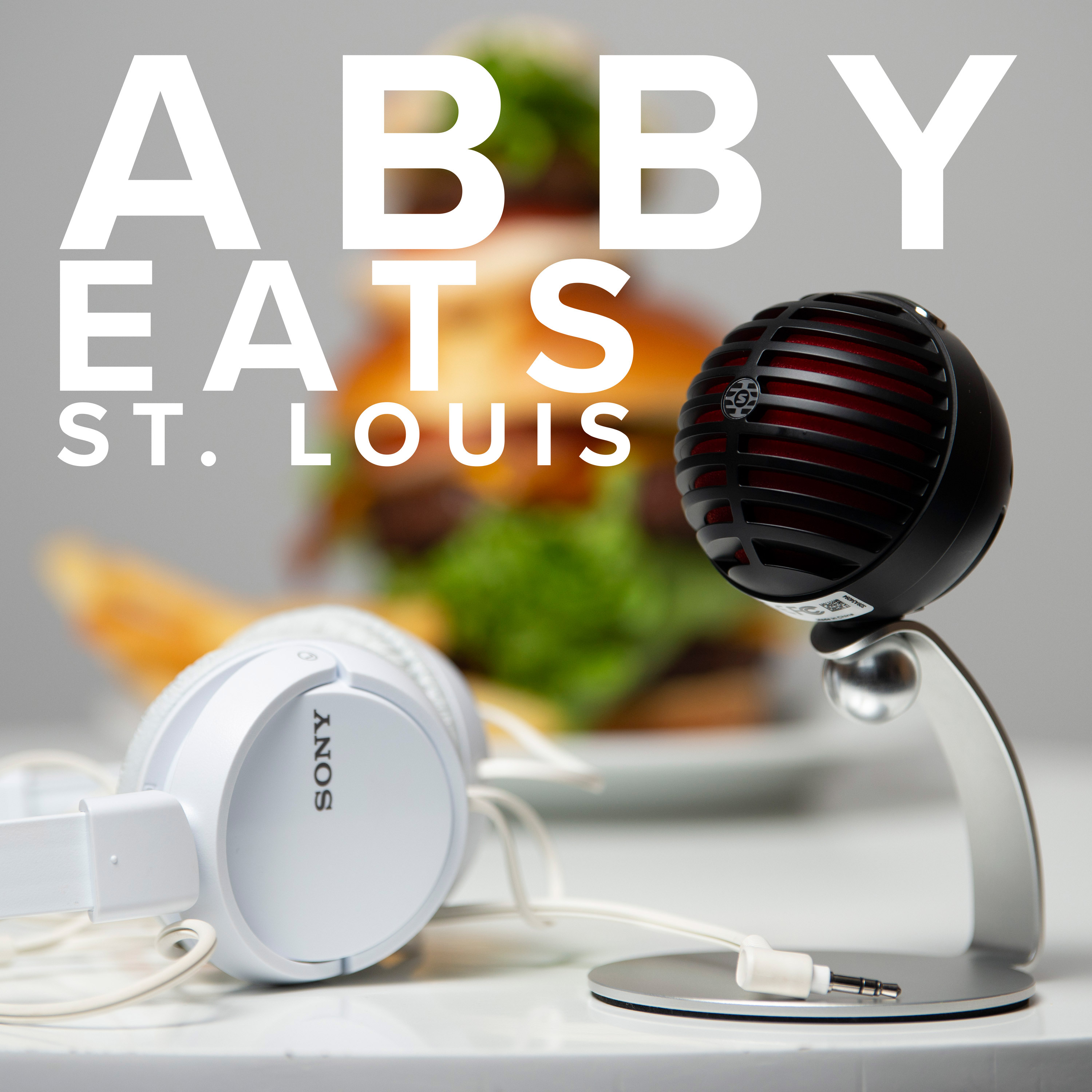 Time for another mini-version of the full dish! This week, 5 On Your Side's Jacob Long joins us for some insight into Boston's food scene. Plus, we talk about pig snoot and other weird foods.
Abby also runs down the best of the best going on this weekend, so you can get out there and enjoy all of the tasty food and beverages St. Louis has to offer.
And, of course, we share the best thing we ate this week.
What's the best thing you ate this week? What's the weirdest thing you've ever eaten? We want to hear all about your food stories, ideas and suggestions!
Message and follow us on Instagram at Abby Eats St. Louis.
Shoot us an email at podcasts@ksdk.com.
And make sure to subscribe, rate and review our podcast!