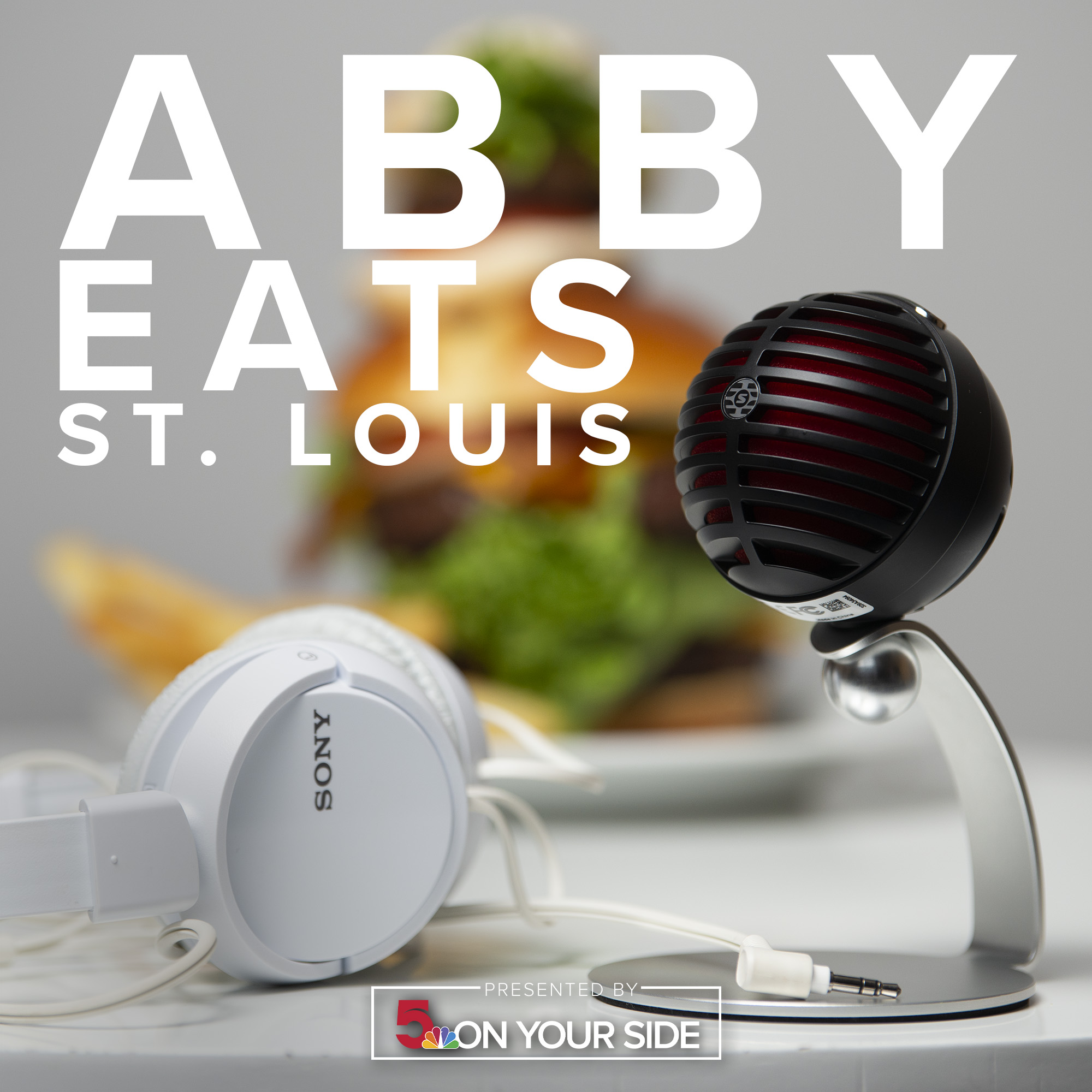 Our plate is overflowing with delicious food content this week and several options for you to get outside and enjoy the Labor Day weekend.
We start with a full buffet of tasty food news, including restaurant power couples opening up new joints, exciting new BBQ options and the frozen pizzas that have St. Louis buzzing.
We also talk about the best things we ate this week. Dori's is so St. Louis... and Abby's is so not, but that's okay!
And make sure to listen through the end, where we sprinkle in a little hint of what's to come on the next episode.
Connect with us on Instagram at Abby Eats St. Louis. We're dishing out behind-the-scenes pics, food polls and sneak peeks of what we're working on.
Shoot us an email at podcasts@ksdk.com.
Make sure to subscribe, rate and review our podcast!
Until next time... Seize the Plate!