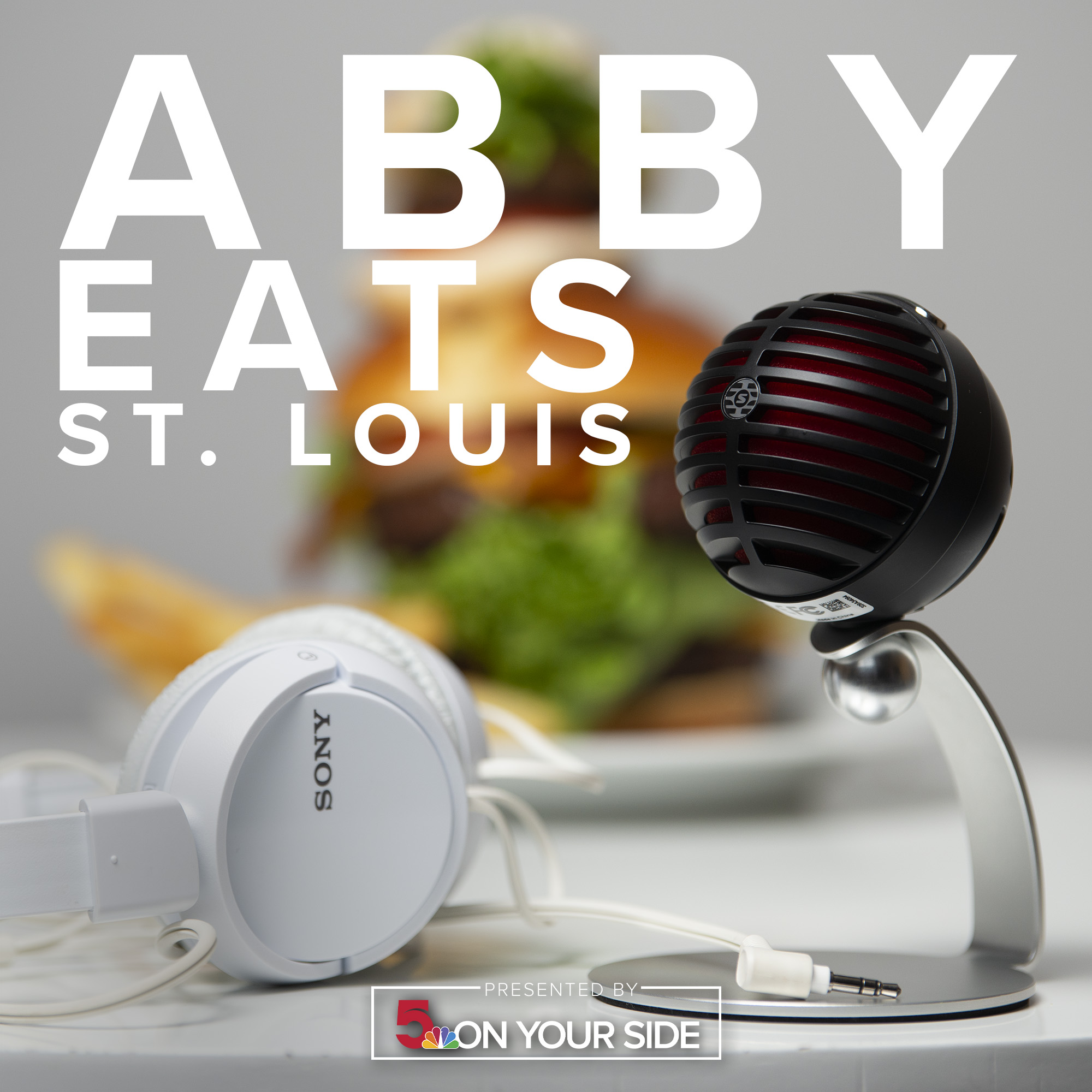 We're back with the latest scoop on the St. Louis area's food scene.
We talk about several new collaborations that'll have us scarfing down even more pizza and stalking the frozen section of our neighborhood grocery store. Plus, Food Network names the best fried chicken in Missouri and, of course, it's in St. Louis!
Plus, it's festival season in the Lou. We break down some of the best events to check out this weekend.
What food collaboration would you like to see next? Who do you think has the best fried chicken in your state?
Connect with us on Instagram at Abby Eats St. Louis!
Shoot us an email at podcasts@ksdk.com.
Make sure to subscribe, rate and review our podcast!
Until next time... Seize the Plate!