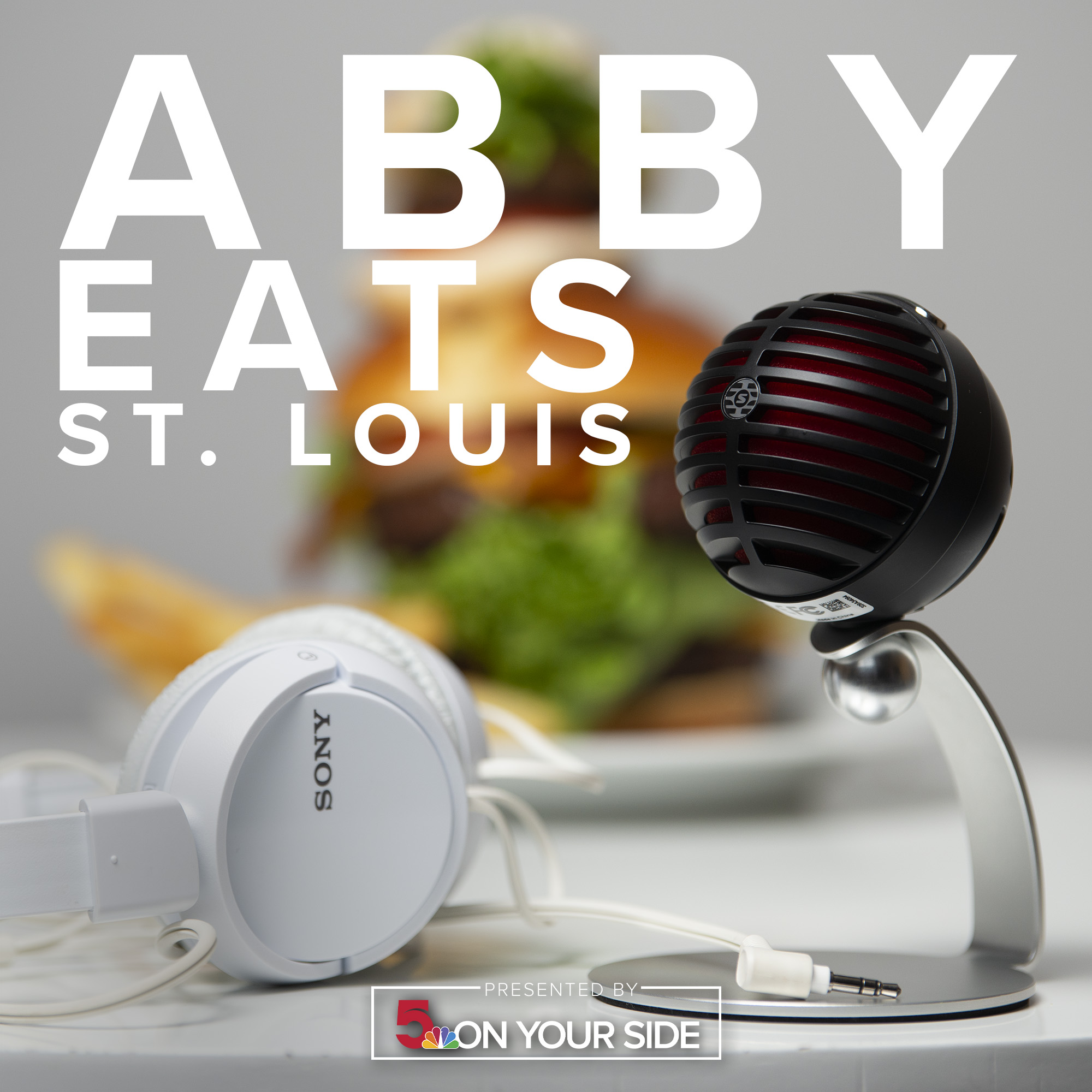 There's one place that truly celebrates the different cultures, nationalities and countries that thrive below the St. Louis flag: Global Food Market in Kirkwood.
A Thai family runs the place. In their 30 years of entrepreneurship, the family's always had a taste for the world. Hear how they keep a sense of food trends and palates from so far away. And, why someone who's sampled so many of the world's flavors still sees St. Louis as a great place to bring them all together.
Plus, we've got the latest happenings in the St. Louis food scene and your weekend planner.
Make sure to follow us on Instagram: Abby Eats St. Louis
Email us: podcasts@ksdk.com
And make sure to subscribe, rate and review!
Until next time, seize the plate!