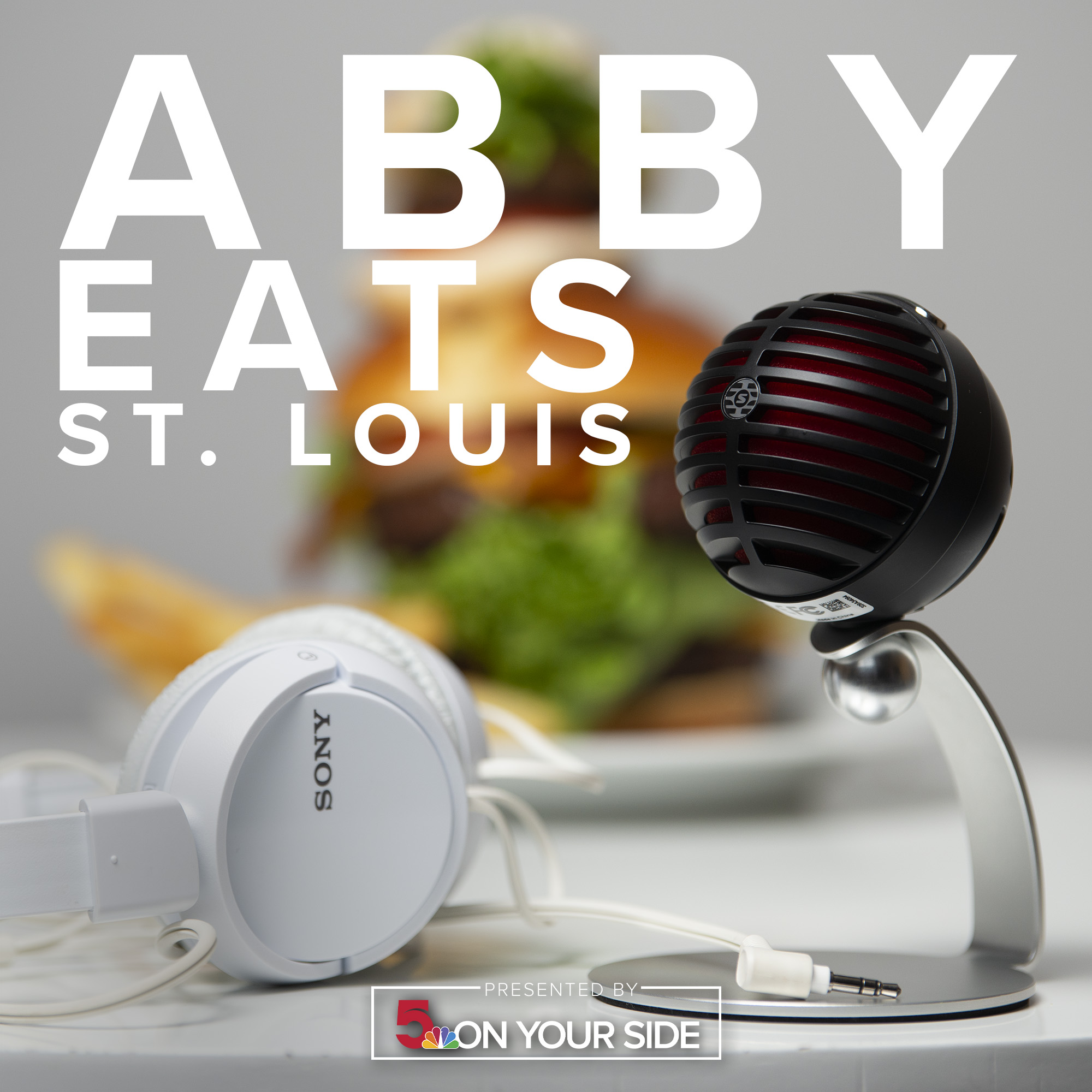 This week's episode is about how food is bringing whole communities together. Hear from two 17-year-old boys from St. Louis whose worlds are so much bigger than the walls of their high schools... and we're all better off for it.
Then, we'll get to some breaking food news—find out which local chefs and restaurants are James Beard Award semifinalists. Plus, we've got the dirt on the new food truck garden coming to town. And, we dive into the weekend planner.
Until next time, seize the plate!
Follow us on Instagram: Abby Eats St. Louis
Email us: podcasts@ksdk.com
And make sure to subscribe, rate and review our podcast!