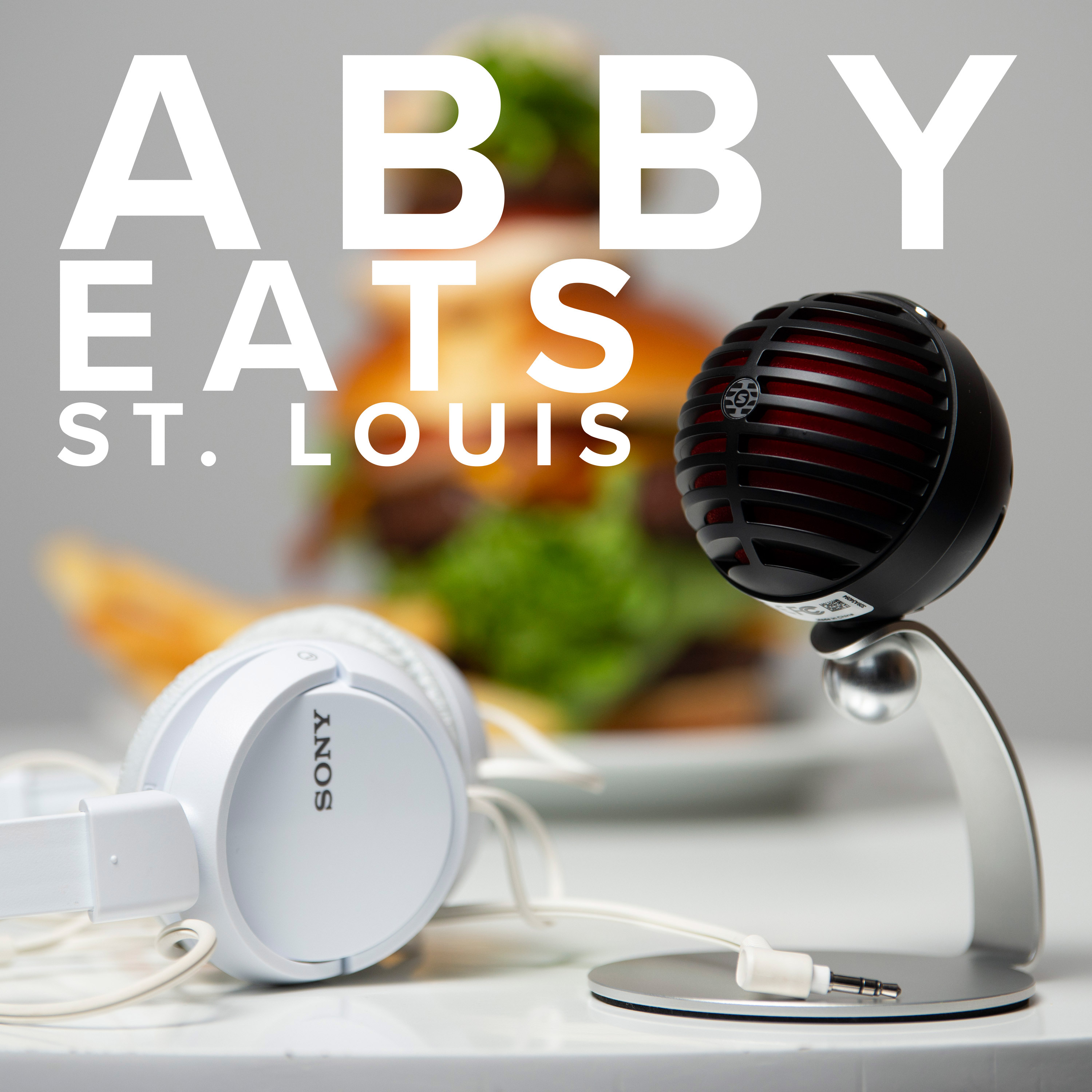 This is a special Abby Eats St. Louis sports talk edition. Boston threw the first punches, taking a one-two punch at the St. Louis food scene. But we come back fighting.
The St. Louis Post-Dispatch food writer jumped in the fight with us, and we talked to a Bostonian about what Bean Town's food is really like.
Hear why Abby declares us the real winner of the St. Louis food fight.
Message and follow us on Instagram at Abby Eats St. Louis.
Shoot us an email at podcasts@ksdk.com.
And make sure to subscribe, rate and review our podcast!