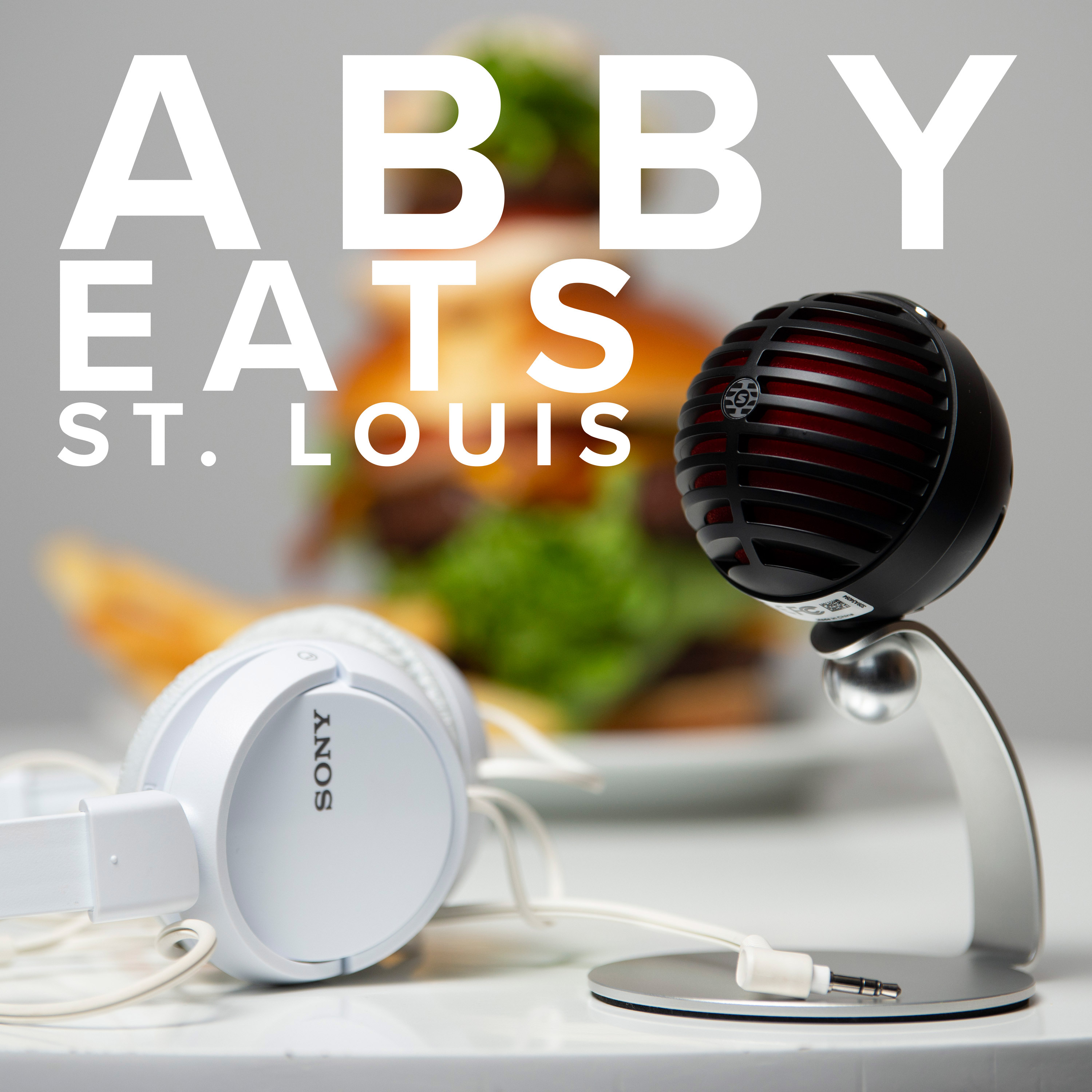 Get into any discussion with a native St. Louisan about restaurants of yesteryear, and someone—inevitably—will bring up a department store. Yeah, sounds weird, but if you grew up in St. Louis it makes so much sense.
This week's episode is all about Famous-Barr and its equally as famous French Onion Soup.
We explore why St. Louisans still crave and rave about this bubbly bowl of brothy goodness. We also talk to a local chef who brought it back from culinary extinction. (Yes, you can indeed still get a bowl of this famous soup!)
Message and follow us on Instagram at Abby Eats St. Louis.
Shoot us an email at podcasts@ksdk.com.
And make sure to subscribe, rate and review our podcast!