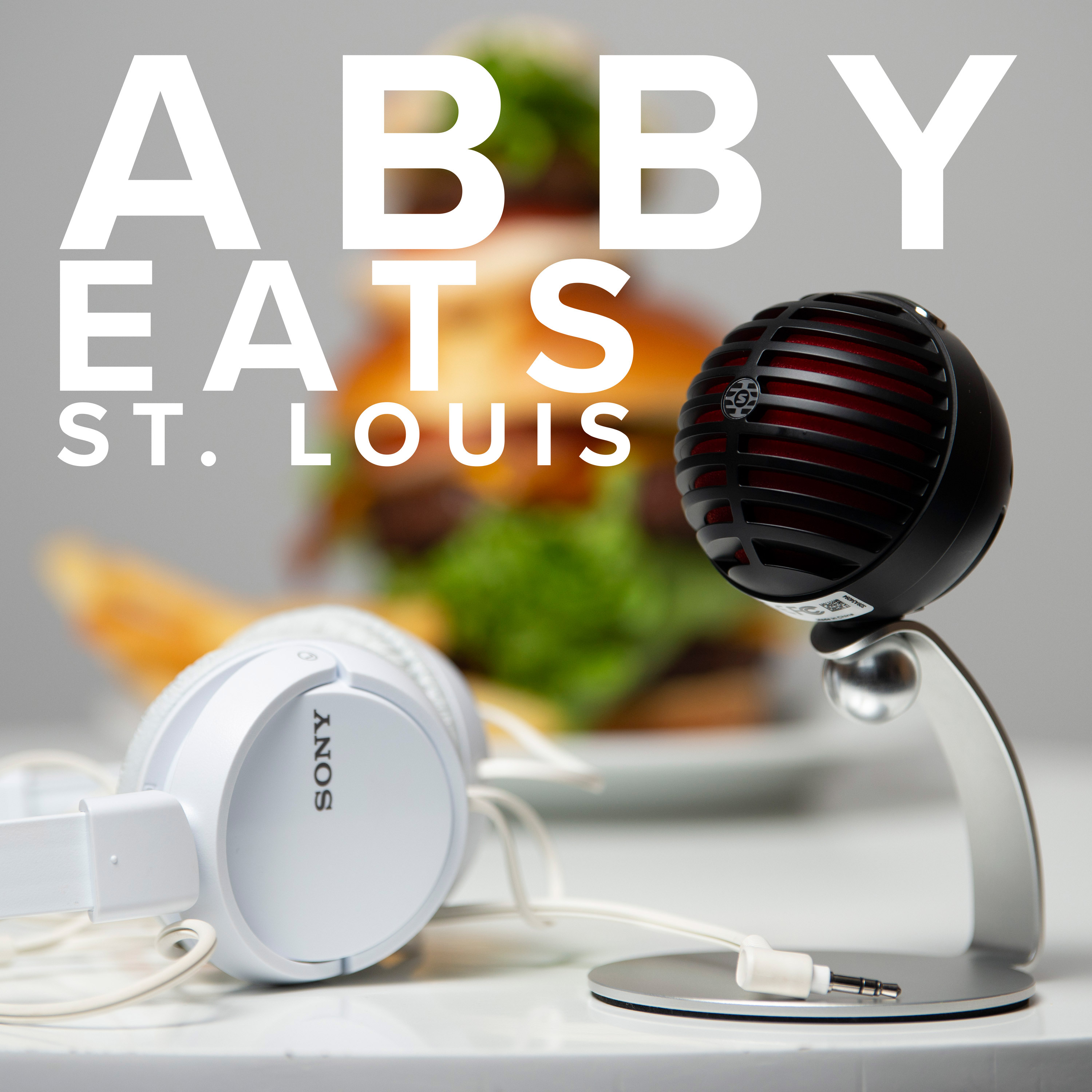 What do horseradish, rosé and donuts have in common? They're in our weekly roundup of all things fun and tasty going on in the St. Louis area this weekend!
5 On Your Side meteorologist Tracy Hinson—and new St. Louisan—joins us to talk about what she loves most about the Lou's food scene... 
We celebrate a very special day in the culinary world... 
And we talk about the best things we ate this week. Bonus: One of them could be the secret sauce to the Blues' success.
What's the best thing you ate this week? We want to hear all about your food stories, ideas and suggestions!
Message and follow us on Instagram at Abby Eats St. Louis.
Shoot us an email at podcasts@ksdk.com.
And make sure to subscribe, rate and review our podcast!