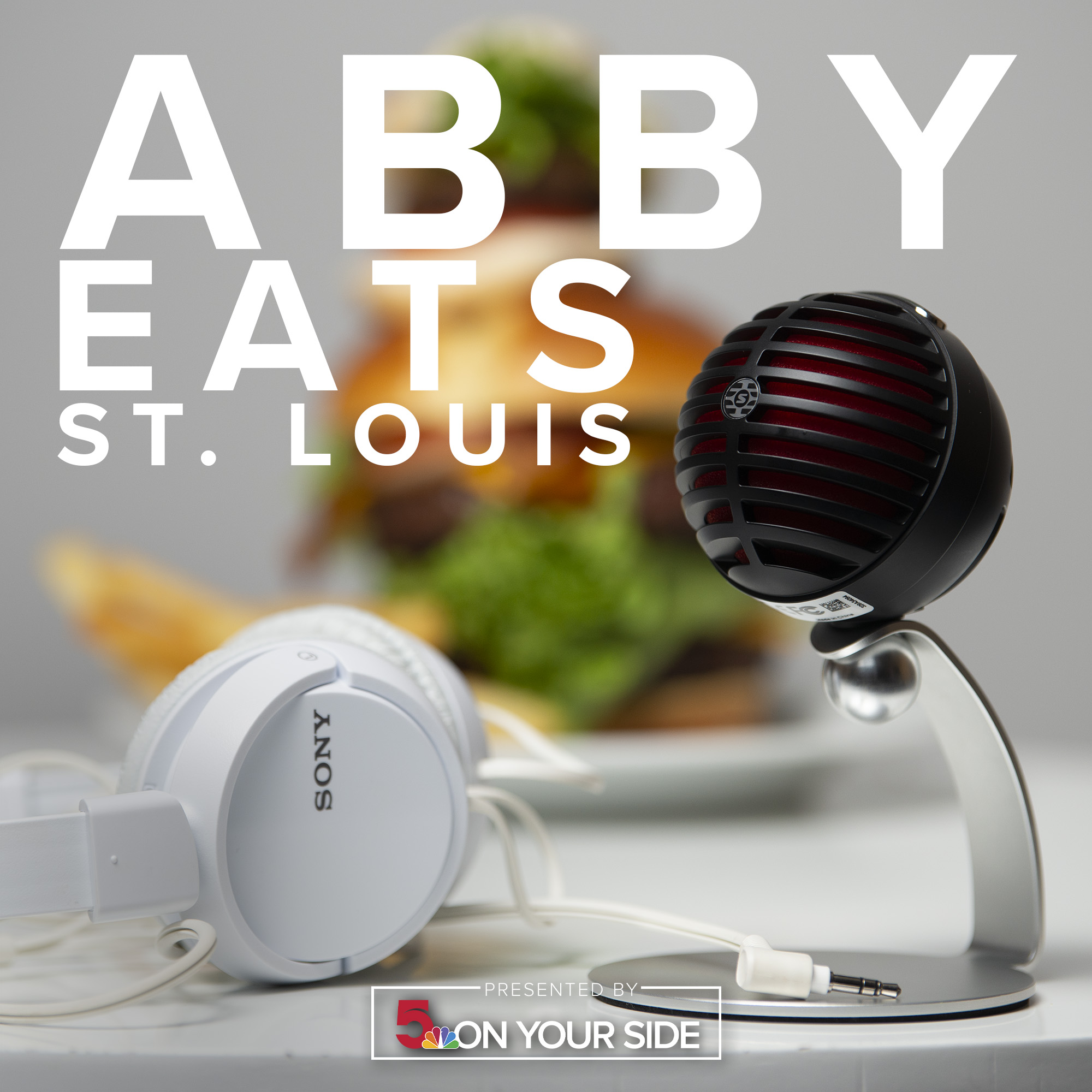 St. Louis is a heck of a beer town, and there are so many options to choose from. But sometimes, you just want something more… spirited.
We set out to do an episode about canned cocktails, but the story tasted so good, we couldn't max out at 7%. So, we're sipping on a little liquid courage to learn how the beer mecca of the Midwest is getting harder… as in, our drinks.
And no, we're not talking about those flavored seltzer waters here.
If you like what you're hearing, make sure to rate and review our podcast. And don't forget to subscribe to get the latest episodes as soon as they're released.
And we love hearing from you! Join our conversation on Instagram.
Until next time, seize the plate!