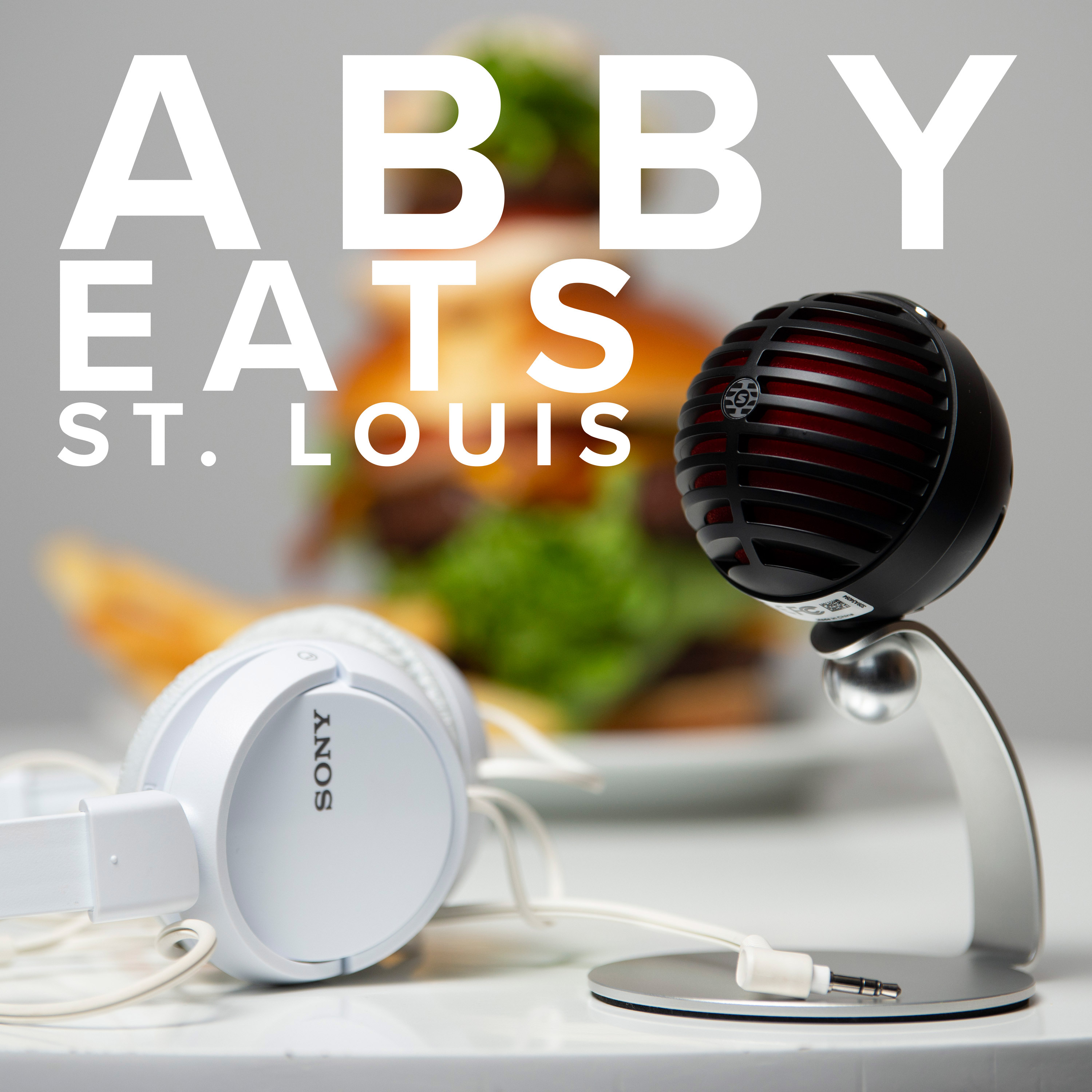 Producer Dori has the week off, so Abby's joined by reporters/TISL brothers Rhyan Henson and Brandon Merano, aka Meatball and Lean Cuisine. They talk about the best food combos they've experienced, what they thought of the experimental foods Abby and Dori brought back from their shoot last week, Brandon's international food adventures, and why Rhyan's mom's spaghetti might actually be worth singing about.
And as always, we've got your weekly roundup of the best three food-related events you can check out this weekend. **We'll be taking the next couple of weeks off to work on some special projects, so make sure you subscribe so you don't miss a beat (and rate and review while you're at it)!
Connect with us on Instagram at Abby Eats St. Louis.
Shoot us an email at podcasts@ksdk.com.
Make sure to subscribe, rate and review our podcast!
Seize the Plate, St. Louis!