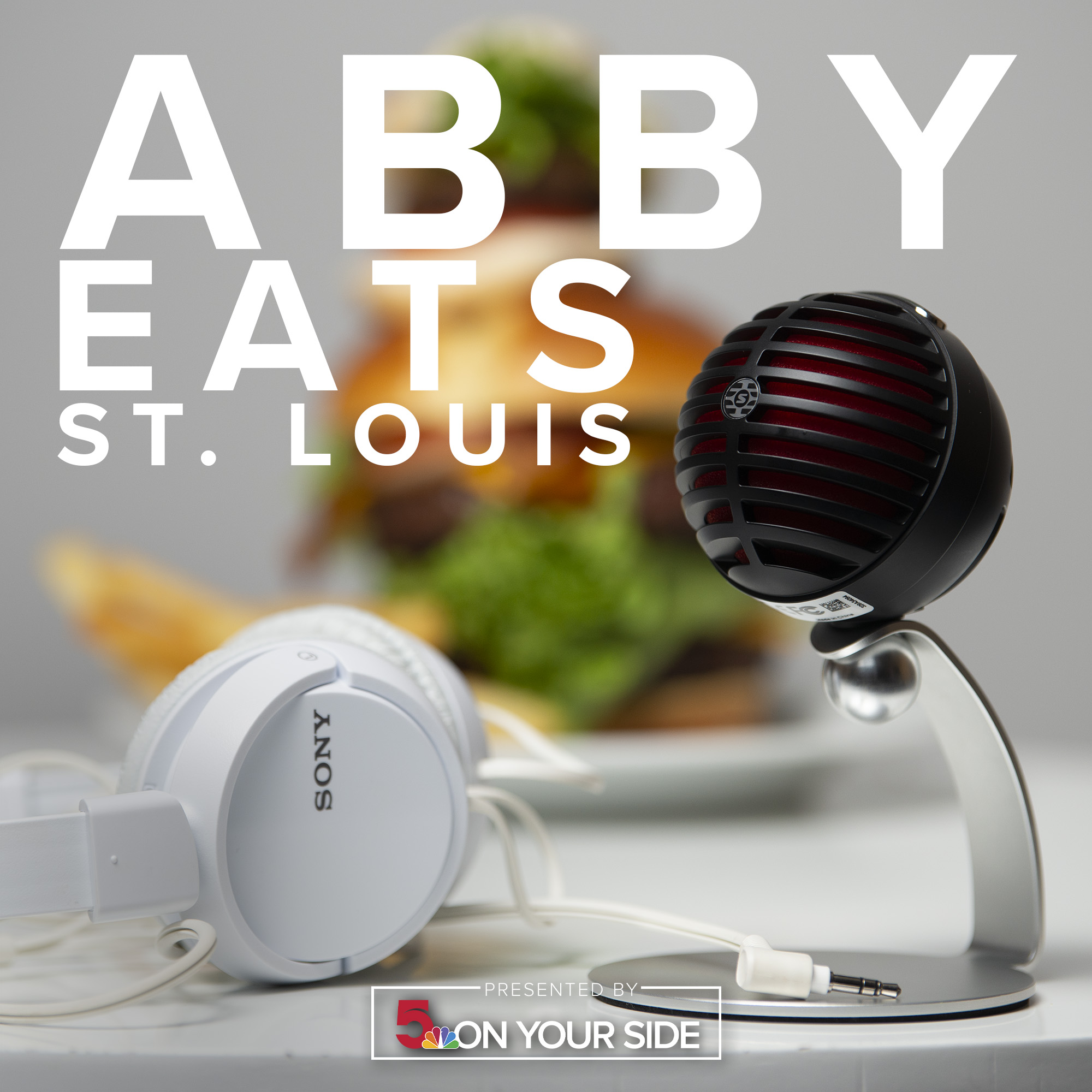 We're jumping into a pillowcase full of candy and, no, we aren't leaving candy corn out! The love it or hate it sweet has some ties that hit pretty close to home. And it's not the only treat in the candy aisle that found sweet beginnings in the Lou.
And picture your dream home... as a kid, it probably looked a lot like one woman's place in Kirkwood. Hear why she believes every suburb should be a Candy Land.
Be sure to subscribe to our podcast... and be a sweetie, leave a rating and review!
Let us know your thoughts on our Instagram, @AbbyEatsStLouis.
Shoot us an email at podcasts@ksdk.com.
And of course... seize the treat!