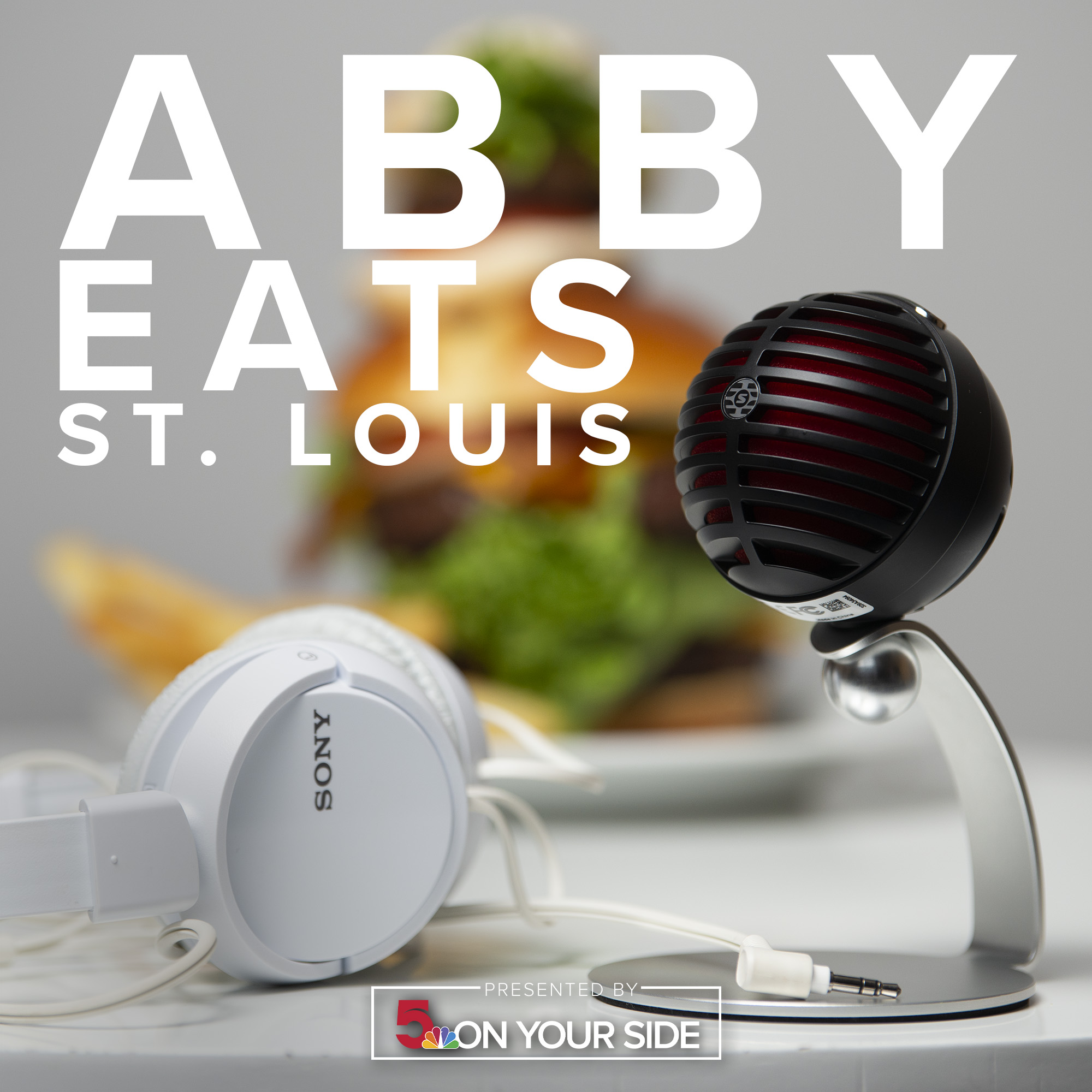 Gobble gobble! We're passing the mashed potatoes and talkin' turkey for your Thanksgiving weekend planner. 
We've also got the latest scoop on the holiday pop-up bars in St. Louis, a new food truck, a brewery making a comeback and three breweries that received national recognition.
Plus, we dish on the best things we ate this week.
As mentioned in the episode, we want to hear from you! We're collecting your stories about the foods you must have when you're home—whether home is St. Louis or anywhere in the world!
Leave us a voicemail at 314-532-6012. We'll feature your stories in a special upcoming episode.
Make sure to follow us on Instagram: Abby Eats St. Louis
Email us: podcasts@ksdk.com
And make sure to subscribe, rate and review!
Until next time, seize the plate!