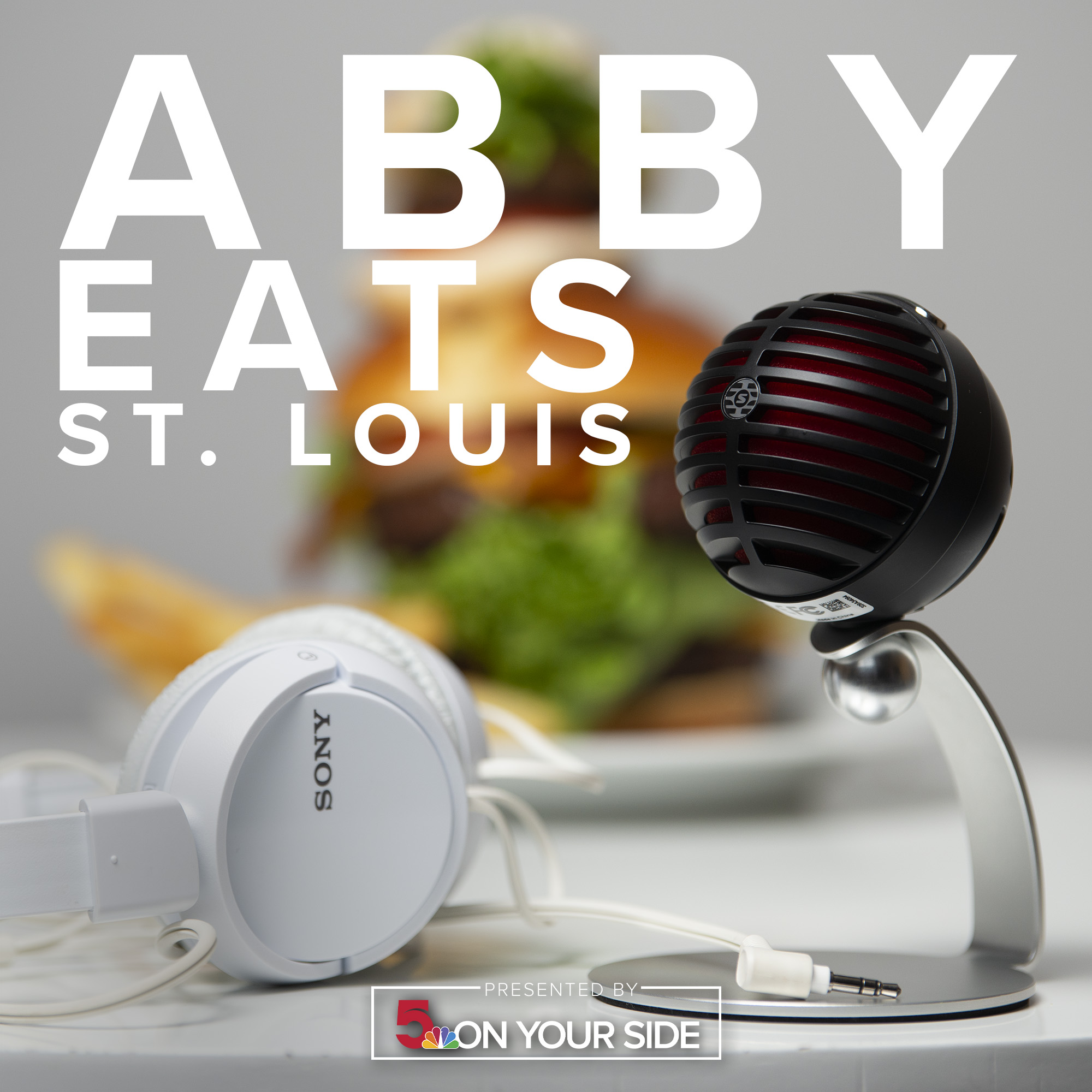 IT'S OUR LAST EPISODE OF 2019! And you helped us make it great.
In part one, we'll share some of your stories of being home for the holidays. In part two, we get you some (good!) food news and run through a BIG list of fun things to do for the rest of the year.
If you haven't already, make sure you subscribe so you get our first episode of 2020 as soon as it drops. And give us a rating and review if you like what we do!
Make sure to follow us on Instagram: Abby Eats St. Louis. We'll continue to share events, foods news updates and our own photos as we eat our way through the holidays.
And don't forget you can email us at podcasts@ksdk.com.
Until next time, seize the plate!