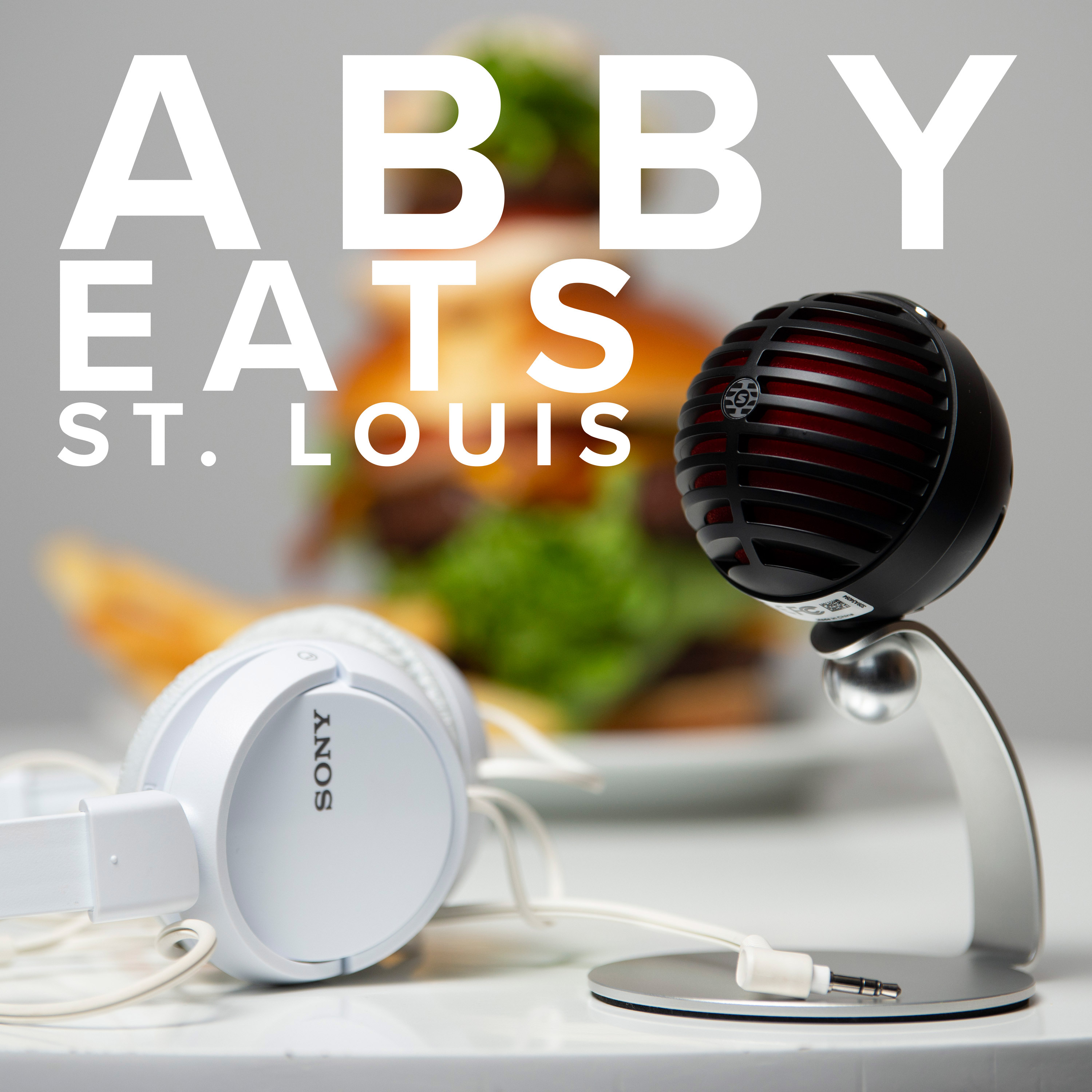 We're rested from that glori(a)ous Blues Stanley Cup victory and back with the best ways to spend your weekend.
Host of KSDK's Sports Plus Podcast and champion of Stanley Cup coverage Corey Miller joins us to dish out what the food was really like in the media rooms while on the road for hockey coverage.
We also talk about the best things we ate this week, with a little shout out to dad!
Connect with us on Instagram at Abby Eats St. Louis.
Shoot us an email at podcasts@ksdk.com.
Make sure to subscribe, rate and review our podcast!
And also check out the podcast Corey hosts, KSDK's Sports Plus.